We just noticed that you're not a member of StartUp Factory. Would you like to join so that we can notify you first about upcoming tables for this Crowd?

StartUp Factory
Belfast and throughout Northern Ireland
Hi, I'm Richard, founder of Cloud Accounting NI and this is The StartUp Factory! It's the place for everyone involved in Northern Ireland's burgeoning StartUp & Small Business scene. Our regular dinners are a great place to meet people who can help your business succeed. You can test drive your pitch, spread the word about your product, meet potential suppliers, customers and receive invaluable feedback from others in industry.

This 'Crowd' is in its infancy, however as it grows, our intention is to regularly invite 'special guests' to host dinners, and, for example, our members may have the opportunity to meet CEO's of local business success stories, lawyers, accountants, social media experts and investors as well as network with potential business partners.

Our Blog at Cloud Accounting NI will cover activities at the dinners so if your StartUp catches our attention expect us to share it with the world.

If you have any questions or just want to say Hi, drop us a line richard@cloudaccountingni.com, @rg_co or come and meet me at a dinner!
Upcoming Tables
There's nothing
booked right now!
Who better to change this than you? Why not arrange dinner or lunch for the Crowd - don't worry, it's really easy to do.
Start a table
Recent Tables
Join the Crowd so we can tell you when there are upcoming lunches & dinners.
Join Crowd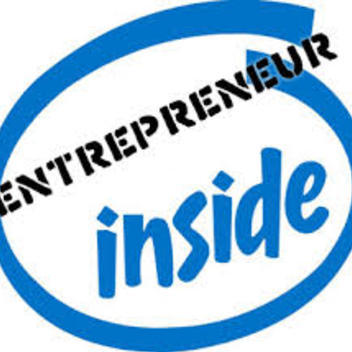 81 Entrepreneurs